We have been successfully delivering award winning websites and online marketing campaigns since 2004. Teknet is made up of artistic designers, coding geeks and obsessive marketers who together have helped build some of the best performing online businesses out there.
We don't just craft amazing websites we make sure that our customers achieve their goals. With the Covid crisis increasing online sales by 46% in 2020 and changing consumer and business buying habits for good, it is more important than ever to have an amazing web presence that separates you from your competition.
If you would like some help or if you are just after some good advice then give us a call today on 0800 488 0400. We can't offer you tea and biscuits over Zoom but we can help with your online business activity!
Some of the things we have been working on recently
Websites, mobile app's or fully bespoke software, whatever you need our team can build it for you, we can even connect app's to your website so that if you update the site the apps are automatically updated at the same time! Our ecommerce clients love them!
If you don't understand your SEO from PPC then we wont bog you down with all that nonsense. Our clients have a goal of more sales or more leads, we just make that happen for them, no fuss, just results every time. Some of our clients have been with us for 16 years now and that very simply tells us we are doing things right.
When you get a team of highly skilled individuals together like ours there are always other skills and knowledge to hand. so if you need help with anything we can usually point you in the right direction even if its not something we do ourselves. So if you need a new VOIP solution or want to know whats the best email marketing platform, or where to get the best cloud storage then give us a call, we are here and happy to help.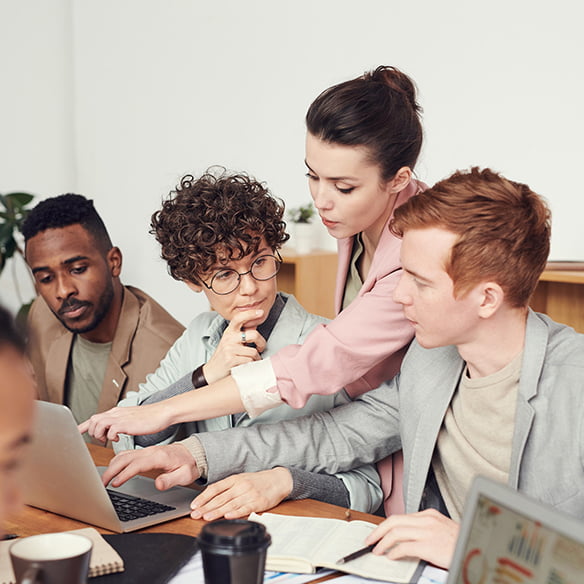 Clients we have worked with.








What Our Clients Say About Us..?
After many years trying various suppliers in the digital marketing arena I was at best a sceptic when it come to the viability of digital marketing as a true marketing channel. Then I met Julian from Teknet and over the last 4 years he has proven beyond a doubt that not only does it work, but it should be a key component in every businesses success and growth planning.
Teknet manages everything from branding and printed materials to websites and marketing, Since they took over the business has been transformed. We have had to move to larger premises and take on more staff to cope with the workload and we are now firmly positioned as a market leader in the restoration of classic Jaguar vehicles, something we could only dream about previously.
With over 140 keywords in top 3 positions in Google alone Teknet have maintained consistently high natural rankings for my business for several years now. If you want to gain and retain high natural rankings and traffic for your business then look no further than Teknet, they just know what they are doing!