Some of the things we have been working on recently
Buckinghamshire NHS Trust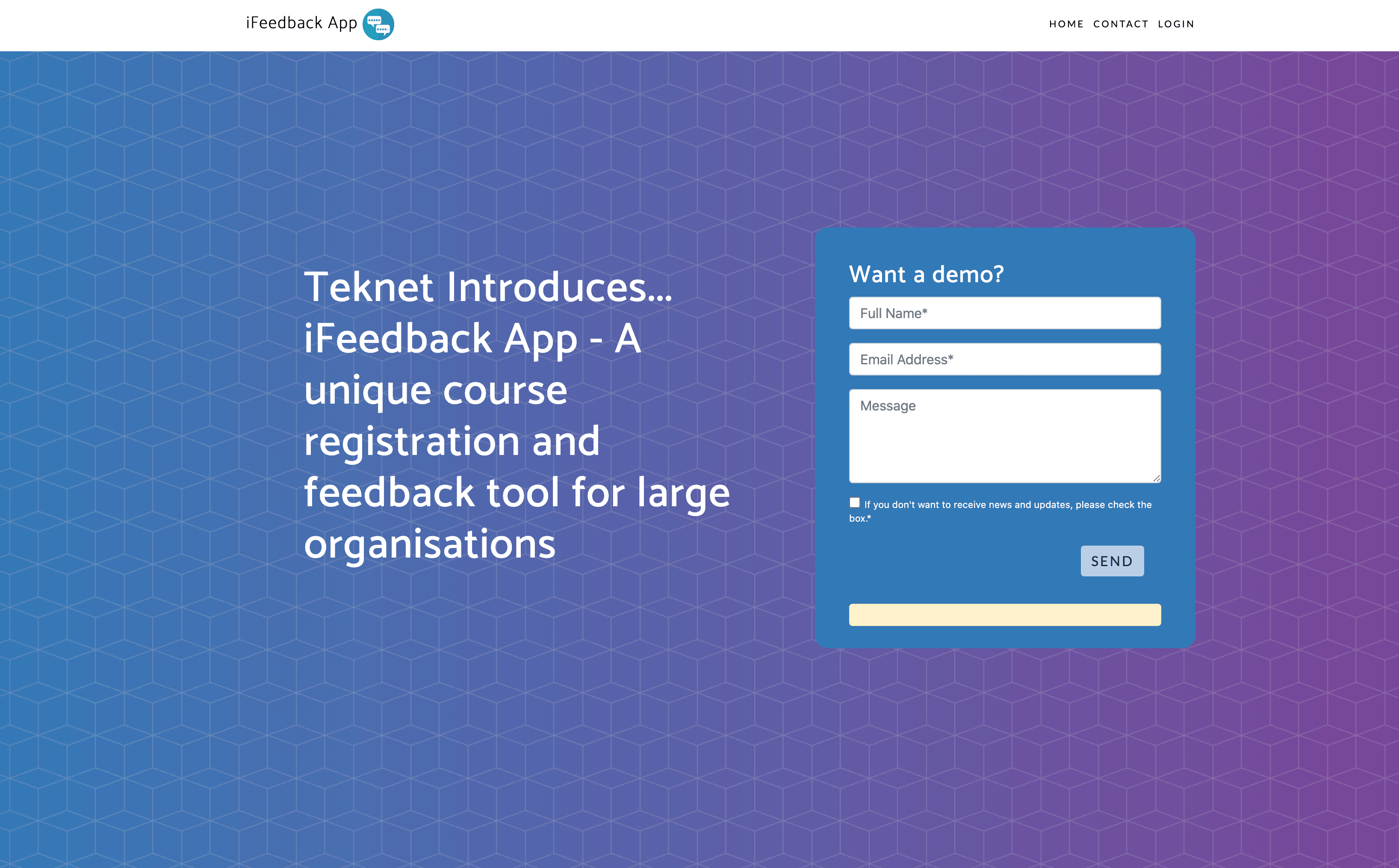 Here we have developed a unique feedback solution with native IOS and Android App's for Buckinghamshire NHS Trust, An extremely powerful yet simple to use solution for a trust with nearly 10,000 staff.
The app can be used for instant polling of the staff or for targeted feedback to attendees of courses delivered every day across the trust.
With this many staff course delivery is constant and performed by many internal and external facilitators so getting instant feedback in a standardised format was extremely important, also the staff are very busy people so making the feedback a quick and painless as possible was also imperative.
The app's have a very simple user interface making feedback quick and easy and the 4 different question types allow the trust to get any type of feedback they may need.
If you have a problem and you don't know how to fix it then why not give us a call on 0800 488 0400 and see if we can help. From cost cutting to performance enhancing our software solutions deliver every time.