Some of the things we have been working on recently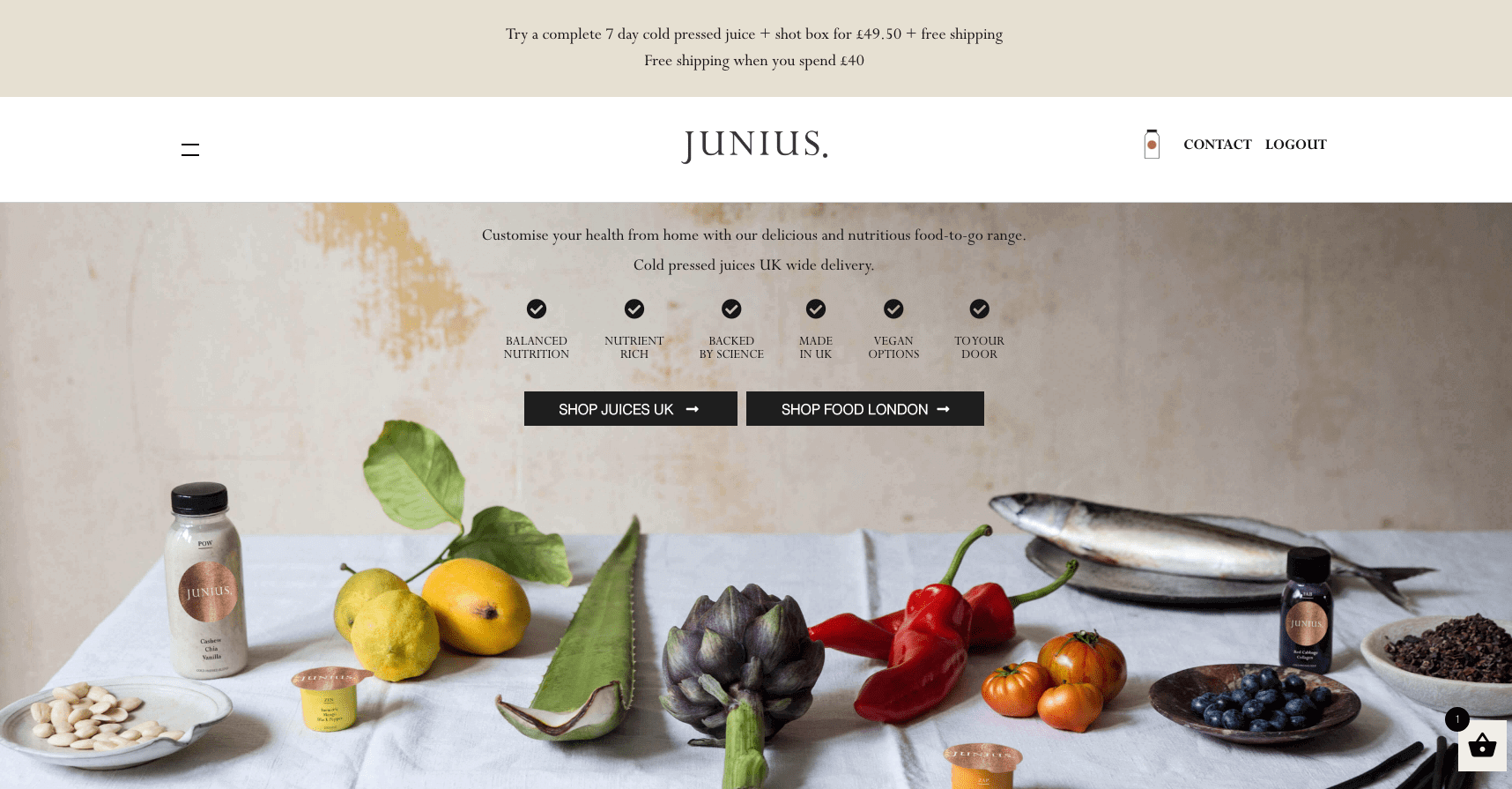 This project entails 3 shopping cart solutions to deliver their very unique product range to market. The first is a fully bespoke solution for their corporate food delivery service in London, the second is a basic ecommerce solution for their home juice delivery range which is available to the whole of the UK and the third is a home food delivery service available in a tight delivery area in London.
If you want to create something unique or have a problem others cannot solve why not give us a call to see if we could help.
Once we had completed the build of this amazing solution we were called upon to help out with the marketing. Following many discussions we opted to pursue natural rankings due to the overall cost of PPC in this space based on the traffic levels.
As you can see from the graph below we took the site from nowhere to Page 1 / Position 1 rankings in just under 4 months (8th October 2020 – 6th Feb 2021), we actually achieved our first Page 1 rankings in 6 weeks which the customer was most impressed with and we will have at least 80% of their target terms on page 1 within the agreed 6 month time frame.
If your current suppliers are not performing like this for you then something is not right, why not contact us today and let us tell you whats going wrong and how we can fix it for you.