Our Services
WEBSITE DEVELOPMENT
With online sales up by 36% YoY during the lockdown of 2020, which is the biggest growth since 2007, there has never been a more important time to get online.
Both consumer and business buying habits have changed and many people think that they will never be the same again, so are you set to take advantage of this shift, or are you being left behind?
01. Your site needs to stand out
02. It must capture interest / sell 
03. It must be easy to use & clear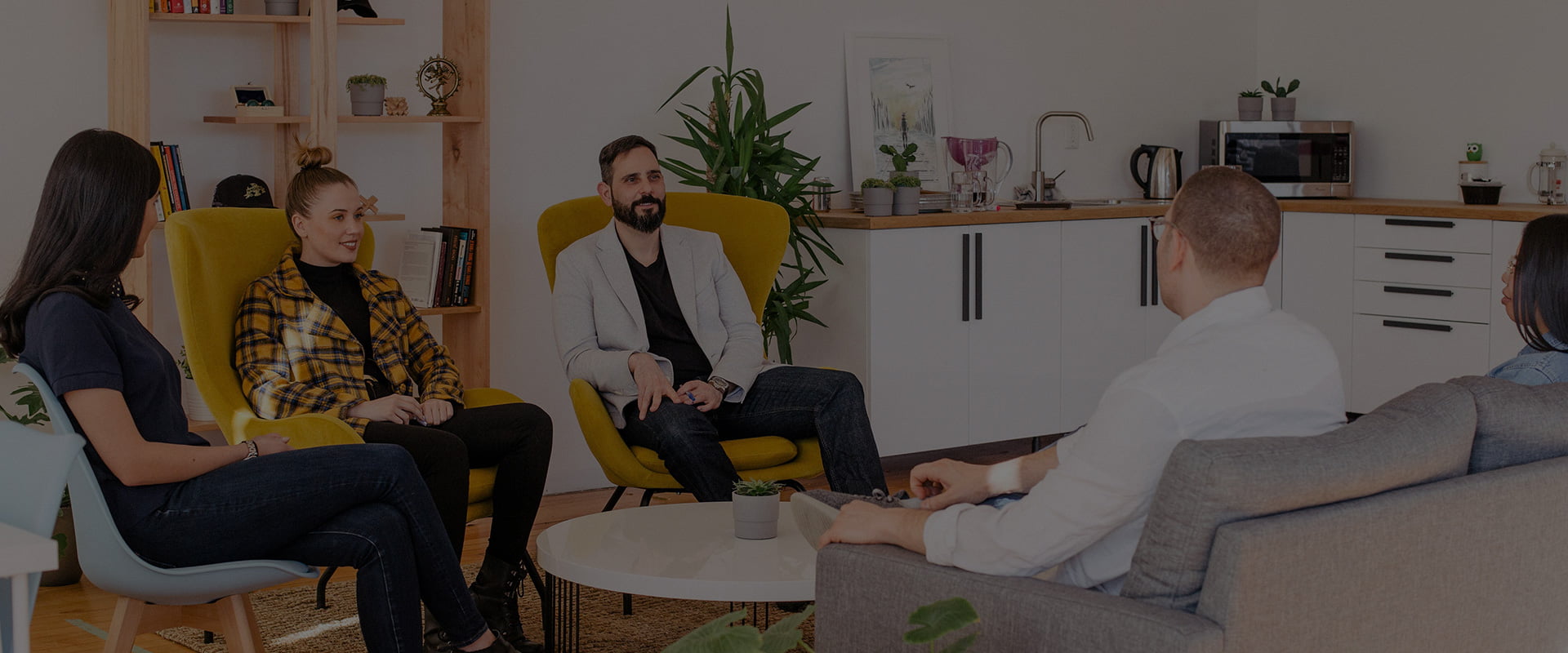 Is this your first website or an upgrade to your current presence?
Are you looking to generate leads, sell product's or do something extraordinary? We are here to guide and support you through the entire process. Contact us today to get a FREE bespoke website design for your business. If you love it great, if you don't just walk away
These days your website is more important than ever before. Not only does it need to set you apart from your competition, but it might also be your only way of both attracting customers and doing business.
At a time when we don't know if we can leave the house or not the COVID crisis has forced more and more people to source things online and so if you are not in the mix to compete there is only going to be one outcome – You Lose!
Statistics show that global web traffic is up by over 30% since the start of the crisis and the ease of lockdown restrictions has not seen any reduction in activity. This means that peoples buying habits have been changed by the crisis. So now the only way to ensure long term success will be a really strong and visible web presence.
We are not just talking about the obvious Retail to eCommerce activities but every type of business that is looking to attract new customers needs to be thinking about the future and how they can adapt their business to embrace these new opportunities. 
What type of website do you need? Well they fall into 3 main categories as follows:
We start with the end game, what does your site need to deliver? Sales, Enquiries or reduced admin function and then we use all of our skills and experience  to design a site that will deliver exactly what you require.
We use 'Conversion centred design' plus 'Conversion rate optimisation' tactics to ensure that the sites that we build deliver the results that you have only ever dreamed about
Conversion Centred Design
Conversion Centered Design (CCD) is a framework for building high-converting websites or landing pages. 
It uses all the persuasive and psychological design techniques available to get visitors to perform an action on your landing page or website, generating more leads, sales, and signups for your business
Why not see what we can do?
It costs nothing to talk to us, even the phone call is FREE, so what have you got to lose?
Give us a call and have a chat, if nothing else you will get some pointers on how to improve your website to generate more leads or sales, Who knows, you may even like what you hear enough to let us help you. 
To Get a FREE Website Design Mockup
We will produce a FREE no obligation new website design for your business. If you love it, Great! If you don't, just walk away!