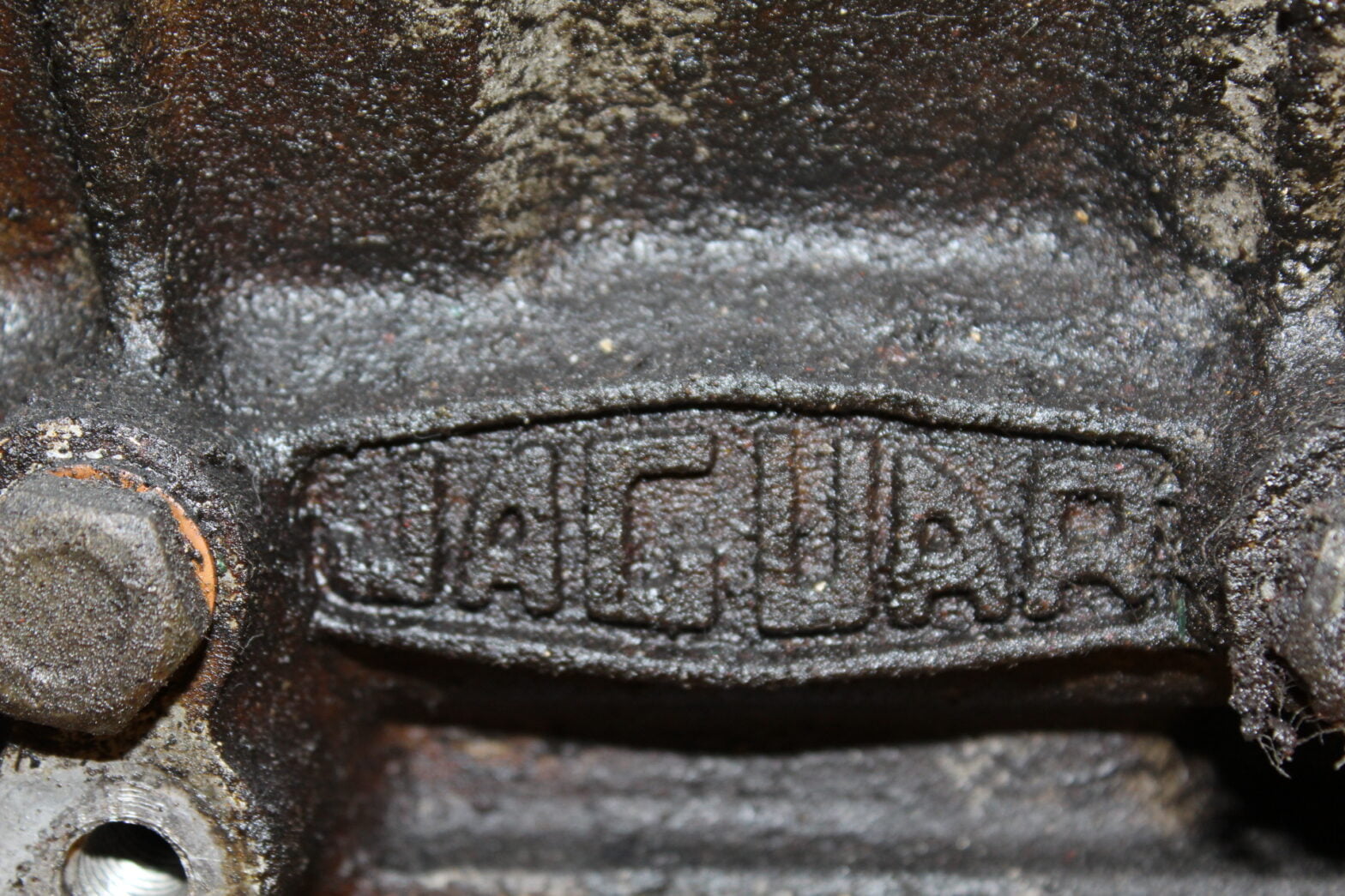 May 1, 2021
Teknet Client CBR Classic Restorations Headlines the NEC Classic Restorations Show
Specialist Classic Car Restoration company CBR Classic Restorations is one of our longest customers who have been working with us for over 10 years now. With our help and guidance over that period they have seen meteoric growth in the business and are now widely regarded as leaders in their field. Specialising in classic Jaguar, Aston Martin, Rolls Royce and Bentley vehicles their passion lies with Classic sports cars such as the eType Jaguar. Whenever i pop in to see them there are always 3 or 4 eType's around as well as a host of other interesting vehicles. Needles to say I pop in as often as possible and always stay longer than intended.
Now they are set to achieve new heights of recognition in their field by attempting to complete the nut and bolt bare metal restoration of a V12 eType convertible live on the main stage of the NEC Classic Motor Show between the 8th and 10th November 2019.
I have been looking at this eType shell for over 10 years now, stored in and around the workshop coming out occasionally for a bit of work to be done when they had time. I have always been asking Andy what he intended to do with the car. Every time I asked he gave me the same answer: 'I am going to build the best eType on the planet!'
And looking at what he has done over teh last 12 months I think he just might pull it off. Why not check out his project video blog here or follow him on Facebook over the weekend for regular updates or check out his YouTube channel and have a look at some of the projects he has been working on over the last year.
We wish the team all the best with this massive challenge and I will be there over the weekend filming and photographing as much as possible to share online.
Come on CBR you can do this!