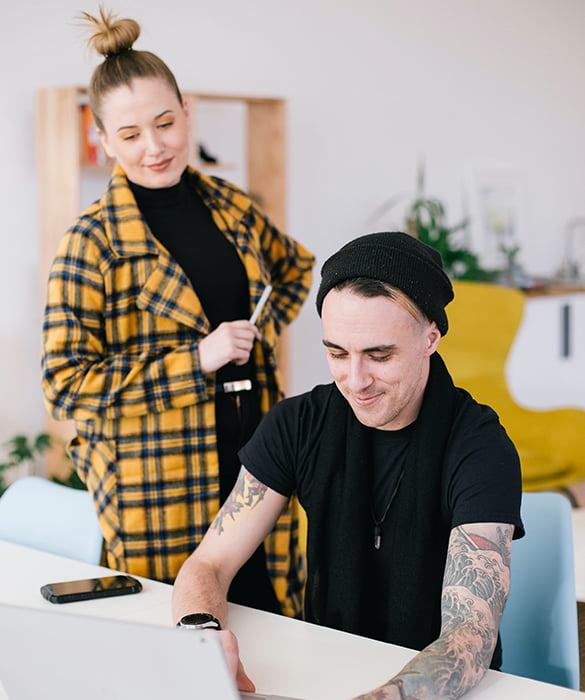 Our MD, Julian Salmon has been involved with sales and marketing for over 30 years now, and is absolutely obsessed with user experience (UX/UI)! He believes that there is no excuse for a bad user experience online today and if a website or its content does not work correctly then it should not be allowed online.
We are a digital agency focused on detail, we create high-performance websites and marketing campaigns that will propel your brand to the next level.
We understand the challenges you face when entering the digital arena, and so we fanatically pursue user experience and conversion rate perfection to ensure your users get the best possible experience.
Here are a few things to think about and if you can't answer all the questions below then you need to talk to a supplier that can help you.
If you can't answer these then you really need to talk to us
Here are a few questions for you!
Do You Give Google What It Wants?
Are You Trying To Get High Natural Rankings?
Do You Know Your Marketing Numbers?
If you can't answer any of these questions
And you are considering  any form of online  / digital marketing then you really need some help. We believe that great advice and a helping hand go a long way in developing a relationship and so we would be more than happy to setup all the tracking you need, and explain how it all works to you for FREE!
Yes Please, Get My Tracking Setup For Free
Clients we have worked with.