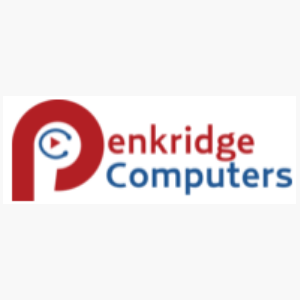 May 5, 2021
Penkridge Computers Social Media Marketing
We were asked to do some Social Media and Inbound Marketing for Penkridge Computers, a local business which sells a variety of technology products and repair services. They asked us to post onto their Facebook page, and to create one blog post a month for their website on a relevant topic.
This campaign started in October, and has been running ever since. Primarily, we post 3 times a week to their Facebook account, which is in addition to any of their own posts on the site. This includes highlighting some new products, mentioning the gaming PC's they can custom build, and a few other things. We also post about the blog post, which we add directly to their website.
To start with, we spoke to the company, asking if there was anything in particular they wanted us to promote. They initially said gaming PCs, and relevant products, so we focused on that. This included the first blog post which was about the topic, and some of the social posts. We also posted about laptops, and other products they wanted us to highlight on social.
Since the start of this campaign, there has been some success. The posts are getting engagement on Facebook, which is ideal. We have also heard that in a couple of cases, the products we have posted about have been sold not long after. One post that we did, which they also boosted, ended up with over 1,200 shares and helped to increase the Likes on the page. Between the 15th October and 12th November, the Likes increased from 768 to 1495. Therefore, we consider this campaign a success so far, and will continue to work with Penkridge Computers in the future.
Do you want some help with your social media?
Teknet Marketing's Social Media Marketing Service could be what you want! For more information about it, check out our Social Media Marketing page! To make an enquiry, fill out the form on our Contact page! You can also email hello@teknetmarketing.co.uk or phone 0800 488 0400!