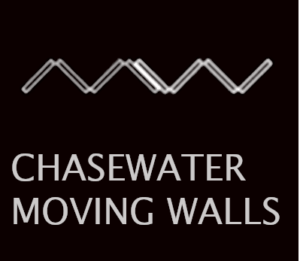 May 5, 2021
New Website For Chasewater Moving Walls
Chasewater Moving Walls are specialists of movable wall systems who contacted us to create a new website for them. As well as being more modern than their previous site, it needed to contain their products and company contact details.
We built the website using WordPress, taking into account what the client wanted and the features it needed to have. These included products and case studies pages, and contact information for the company.
Once the initial site had been designed, we took it back to Chasewater Moving Walls, who discussed any changes they wanted making to the website with Teknet. Following this, the website was updated to suit until the company were happy with it. Once they were satisfied, the new website was published online.
After this we made any small changes the company wanted once the website had gone live, until they were completely happy with both its design and user experience.
Whilst the website was in the final stages of completion, Chasewater Moving Walls also asked us to make it SEO optimised, to improve their rankings and increase their visibility on search engines. This involved looking at the relevant search terms which had the most traffic, then slightly altering the website to improve where Chasewater Moving Walls ranked for them.
As well as this, the company asked us to run a social media campaign with the goal of increasing overall sales of moving wall systems. They didn't have a social media presence at the time so we were starting the social accounts from scratch.
The SEO campaign is recent, and the social media campaign is also ongoing, so figures for these aren't available yet. The finished Chasewater Moving Walls website is available at: http://movingwalls.co.uk/ .
Does your business need a new website?
Maybe it's Search Engine Optimisation you're after? Or what about a social media marketing campaign to boost your online visibility? Teknet Marketing provides all of these services and more – check out our services page for more information! Alternatively, if you'd like to contact us then email hello@teknetmarketing.co.uk or phone 0800 488 0400.