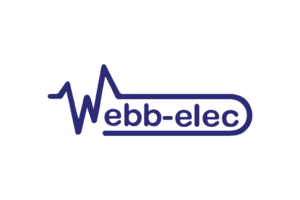 May 5, 2021
Webb-Elec, Web Design and SEO
In 2018's, there was Carer's Week – which is a yearly campaign to highlight both carers and caring itself. Because of this, we at Teknet thought we should highlight the companies that we work with in the Caring profession.
There are a total of three companies within the Care profession that Teknet is currently working with. These are: Actan, JS Consultants and Black Country Partnership For Care.
Actan are a company which focus on training in the Health and Social Care sector, whose website needed updating from the one we built a few years ago. The requirements of this new website was that it was more up to date and met their specifications. As well as this, the site needed to contain the features Actan wanted. The finished website can be found here.
JS Consultants is another company we have been working with for many years, who also provide training to the Health and Social Care Sector. To date, we are working on the fourth site we've created for the company – who have been a Teknet customer for over 10 years.
In contrast to this, the Black Country Partnership For Care are a new customer, who work in the social care sector. We are currently in the process of making an entirely new website for them. This involves creating the website to include the features, overall layout and design of the site they want.
All of these companies are doing important work in the care profession, which is why this Carer's week we wanted to highlight the fact that we work for them.
Actan's website can be found at http://actan.org.uk/
You can find more details about Carer's Week at this website: https://www.carersweek.org/
Would you like a new website building?
Teknet Marketing can build a website for your company – see our Website Design And Development page for more information! Alternatively, if you'd like to make an enquiry, then email us at hello@teknetmarketing.co.uk or phone 0800 488 0400.