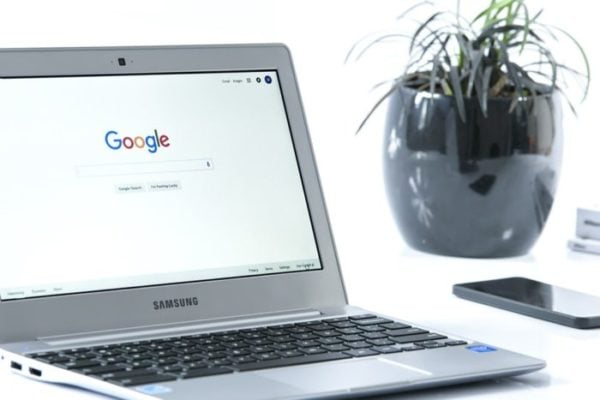 May 5, 2021
Time for a new website? When is the right time to change?
With technologies ever developing and improving, and you regularly face competition in your business section, your website will inevitably need updating. But how do you know when to carry out these improvements?
We have come up with some signs it might be time to change your design.
It isn't mobile friendly…
These days a lot of website traffic is generated through mobile devices and it is very important that your site is not only accessible on a computer but also other platforms such as phones and tablets. There are some online tools where you can check but the bet way to check is by having a look yourself on your own phone.
A new design would enable you to have a fully responsive website that is easy to use on desktop, phones and tablets. It will also improve your chances of achieving your long term website goals.
It lacks style…
This is a basic one, but does your site look good? Visitors to your site and potential customers will judge a business by the website and then what it looks like. If yours is looking more shabby then slick then it's probably time to consider a new website design. This can be very important if you have a lot of competitors online. If theirs is looking more professional then they are going to probably use it more than yours.
You're not showing your work off in the best way…
A top quality site will include image galleries, testimonials and portfolios which highlight your skills and products in the best possible light. An old and outdated website may not allow for the integrations of features which can offer these features. Even if your business is flying and perhaps your products are great, if your website doesn't show this with these features then new customers may look elsewhere. You want them to be impressed with your services and such features mentioned above can do this.
You require new features…
Fully integrated websites offer visitors different functionalities (e-commerce etc) all on one site. Having and acquiring a new site can include these and may give you the edge over your competitors. If something like e-commerce is already integrated then this must be working well to be effective and provide an excellent shopping experience for your customers. If it isn't then you will lose business!
You don't want visitors…
You shouldn't be embarrassed of your site but if you don't like the idea of giving a potential customer a link to your website, then perhaps a new one would change that. Really, you should want to promote it whenever possible because it shows off your business and at the end of the day will help you sell your product to potential customers.
If you'd like to read more about Teknet Marketing's Web Design And Development, check out the Portfolio! Or if it's blog posts you're after, there are these on the topic!
WOULD YOU LIKE A NEW WEBSITE FOR YOUR BUSINESS?
Teknet Marketing's Website Design And Development Service can help you! We can build a website to suit your business and specifications – for details, see our Website Design And Development page! Alternatively, you can fill out the form on our Contact page, email hello@teknetmarketing.co.uk or phone 0800 488 0400!