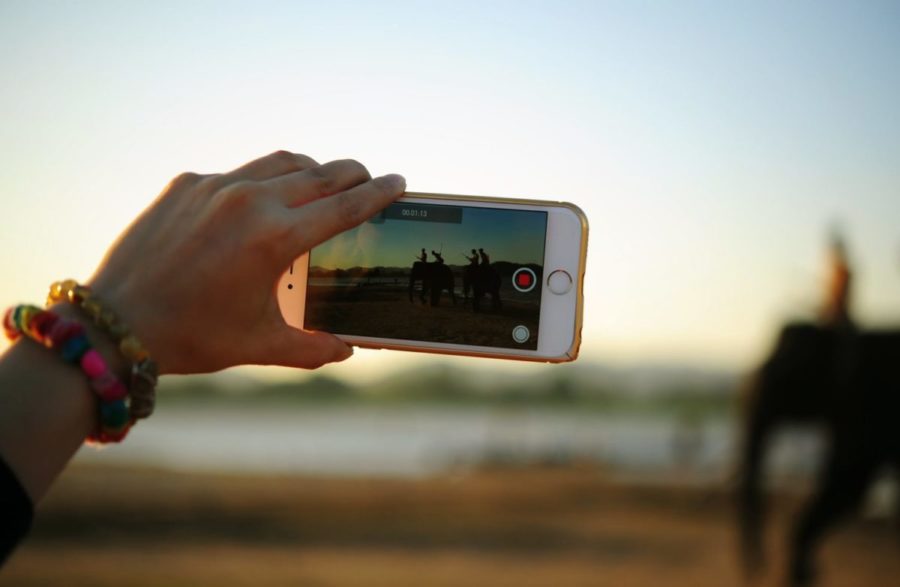 May 5, 2021
The rise of video on social media and how it can benefit your business
As social media continues to dominate the focus of most company's marketing focus, it is clear that video is dominating and will continue to dominate for the foreseeable future.
Between Youtube, Facebook, Instagram and Twitter, there is a lot to get your head around. But this post should ensure your using them in the right way that will benefit you and your business.
Youtube
Youtube is the best video marketing platform to engage your audience. It must be noted that a lot of viewers will watch content on their mobile devices and is also shared on them too. However the longer your video, the lower its retention. So, don't drag out your videos to any longer than round three and a half minutes.
However if you do have something important, then education videos can be longer. When your videos are live on your channel, sharing them across social media and your website is advisable. It will increase your views to a wider audience than just your subscribers.
Twitter
Twitter is a news-based social media network platform. It is naturally a great platform to share video content. Given the extent of Twitter being used for sharing news related videos, the Twitter mobile app includes an in-app access to your mobile phone's camera. This increases user experience and engages more of your followers through video content. Also Twitter feeds have the fastest scroll. It is why brands should focus on creating eye-catching content.
Facebook Live
Facebook has been putting a lot of emphasis on video content in their news feed lately. It is why the frequency of video content in your news feed has increased too. The introduction of Facebook Live as well has allowed for users to provide a live stream of an event. It also allows other moments and provides a great way to engage your audiences. The best part is it's free and easy to use! No matter what industry you are in, any company can take advantage of Facebook's interactive feature.
Instagram
Instagram boasts 800 million monthly and 500 daily active users. However marketers have recognised the power and potential of the platform. It is why many brands are already actively and regularly posting on Instagram.
The best way to understand marketing on Instagram is by posting the right type of video at the right time. But if you get this part right, consumers will usually engage without so long as you're not regularly delivering a hard pitch. On Instagram, you have to showcase your product/service in a creative way by sharing video or creating video advertising.
Video marketing is the best way to create engagement on social media platforms. As a key component of your content marketing, understand that social video will continue evolving and marketers will play a critical role in shaping the future of video marketing.
STILL NOT SURE?
Teknet Marketing offers Social Media Marketing services. See our Social Media Marketing page to find out more. Alternatively, you can email hello@teknetmarketing.co.uk. Or phone 0800 488 0400 for more information!