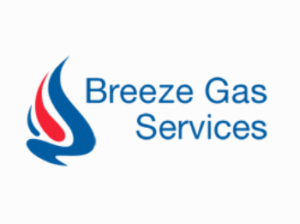 May 5, 2021
Breeze Gas Breezing Up The Organic Search Rankings
We were asked by Breeze Gas to improve the SEO on their website. The company complete a variety of services, including boiler repair and replacement, landlords gas safety certificates and more. Because of this, they wanted the website to rank for these services for a number of local locations.
We initially started by looking at their website and researching which search terms they could rank for. Following this, we started to optimise the website. To do this, we created pages on their website for each service in each location, then optimised them. We also optimised the original broad page for each service, and other key pages like the homepage for relevant terms.
Once the optimisation had been completed, we started to monitor the results. The search engine optimisation has so far been quite successful, with large improvements in the rankings. Of the 58 relevant terms we are currently tracking for the company, 44 of them rank in the top 100 results in Google. Since the campaign has started, these terms have collectively improved rankings by over 2,800 places, with many of them moving from outside the top 100 to much higher up the rankings. These ranking improvements only look at results moving up the top 100 as well, and doesn't count the improvements outside of this. Currently, there are 38 terms within the top 50 places on Google for their relevant search term, and 24 of these are inside the top 20. There are 12 terms in the top 10, and three of these are in the top 3 rankings, including the company name "Breeze Gas Services".
Since the campaign started at the beginning of August, it has been successful and rankings have improved. We will keep monitoring the results to check the rankings moving forward.
Would you like to improve your website's SEO?
Teknet Marketing can help with our Search Engine Optimisation Service – for more information on this, see our Search Engine Optimisation page! Alternatively, fill out the form on our Contact page, email hello@teknetmarketing.co.uk or phone 0800 488 0400!